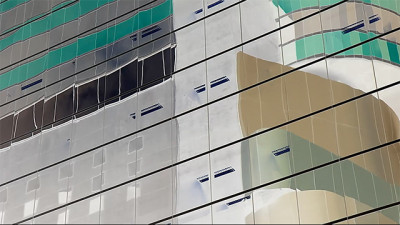 Tomie Ohtake Institute
Tomie Ohtake Institute is designed by the architect Ruy Ohtake and dedicated to his Japanese-born mother, the artist Tomie Ohtake. Opened in 2011, it is one of the main cultural and entertainment centers of São Paulo city.
Tomie Ohtake Institut wurde von dem Architekten Ruy Ohtake entworfen und ist seiner Mutter gewidmet, der Künstlerin Tomie Ohtake. Es eröffnete in 2011 und ist eines der wichtigsten Kultur-und Unterhaltungszentren in São Paulo.